Due to COVID19 we had to replan our DTS school. This means, that the City Worship DTS is canceled for this year. But don't worry our new United DTS 2020 will start the 13th of September. It's a two track, OUTDOOR and CREATIVE WORSHIP DTS. Check it out here: UNITED DTS 2020
Worship changes atmospheres – it makes a way for His Presence. The City Worship DTS is a call to those who wish to be discipled in an environment that enjoys to honor the name of Jesus in fresh, deep, honest and expressive ways. As a student you will bring your part to the table, learning and exploring what it looks like to collectively worship God with other students who are on that same journey.
Whether you are stepping up, stepping out, or stepping further into His Presence, we encourage those with worshipping hearts from all backgrounds and levels of experience to apply.
During lecture phase in Freiburg, whether it be on the streets, in the park, or in one of the many live venues here, you will have opportunities to adventurously express your love for God! Collectively as DTS students, you have the space here in Freiburg to transpose all that God reveals to you in lecture phase and take it together to the nations during your outreach phase. Your collective worship on outreach will be defined by your experience of God here at City Worship DTS, YWAM Freiburg.
The Bible
Worship
The father heart of God
Hearing God's voice
Worship and Intercession
Holy Spirit
Missions/Evangelism 
Read More about our teaching topics here: About the DTS
A heart that is ready to worship God!
A desire to enter into discipleship and a missional live-learn environment.
Ability to worship as part of a team, whether singing, rapping, poetry, playing an instrument, or creating and communicating an atmosphere of worship through art and design.
God is moving here in Freiburg, so why not come and be a part of it! Our City Worship DTS reflects the creative heartbeat of God here in Freiburg. Boasting a population of 225,000 people, Freiburg is certainly full of life. With the mountainous backdrop, the surrounding Black Forest and unique canals running through the city centre, Freiburg is a popular destination for tourists and it's 33,000 students. Here is where your City Worship DTS begins!
School Dates
Costs
Lecture Phase (14 weeks) – 2.200 €*
Outreach Phase (12 weeks) – ca. 2.200 € incl. Flight
*Your school fees include all tuition, housing, meals, teaching materials and transport during the school. Not included are transport to and from the DTS, and potential expenses for visas, vaccinations, and personal items. Note that there is a 30€ application fee, that is non-refundable and non-deductible.
The discipleship training school is not only a special learning time in your life but it is also the entry point into YWAM's University of the Nations and potential staffing positions with one of YWAM's many bases. Upon completion of your DTS you will receive 24 credits towards any further UofN studies.
Benjamin Peters
City Worship DTS School Leader
Sina Rudi
City Worship DTS Staff
Andreas Moritz
City Worship DTS Staff
Christina Schindler
City Worship DTS Staff
Tamara Scherer
City Worship DTS Staff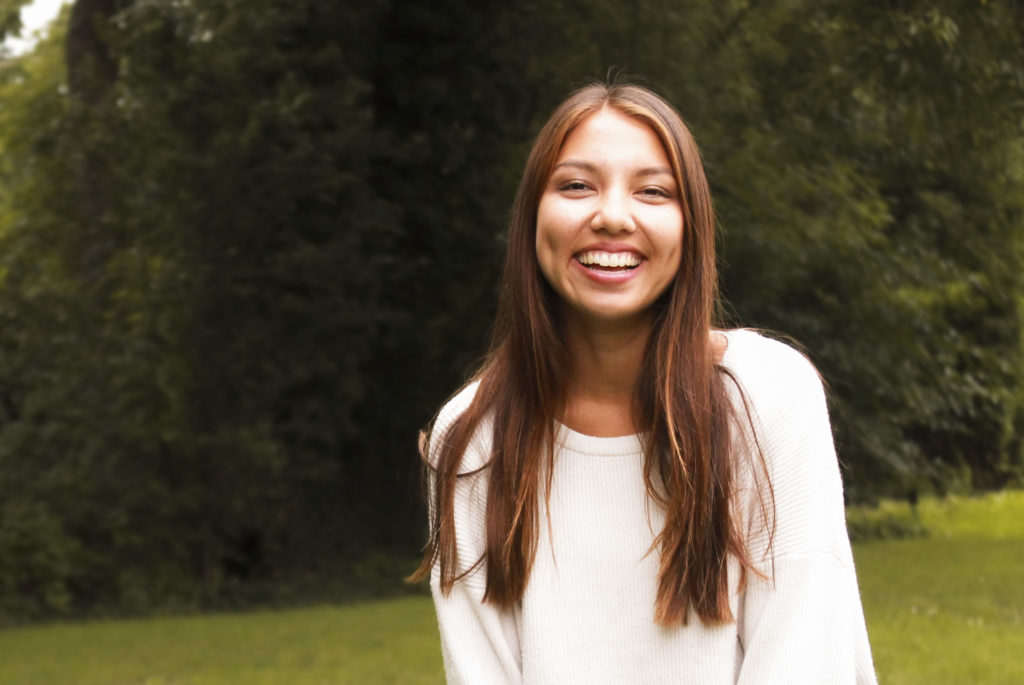 Christina Kleinheiz
City Worship DTS Staff
Christian Wagner
City Worship DTS Staff
The Next School starts in
Instagram has returned invalid data.
Instagram has returned invalid data.